About Racine Law
At Racine Law, we try to make meeting a lawyer as painless as possible. Our goal is to create a relaxed, accommodating atmosphere. This is why it was so important for us to move into our fully accessible space on the Main Floor of our Walton Street location.
Learn More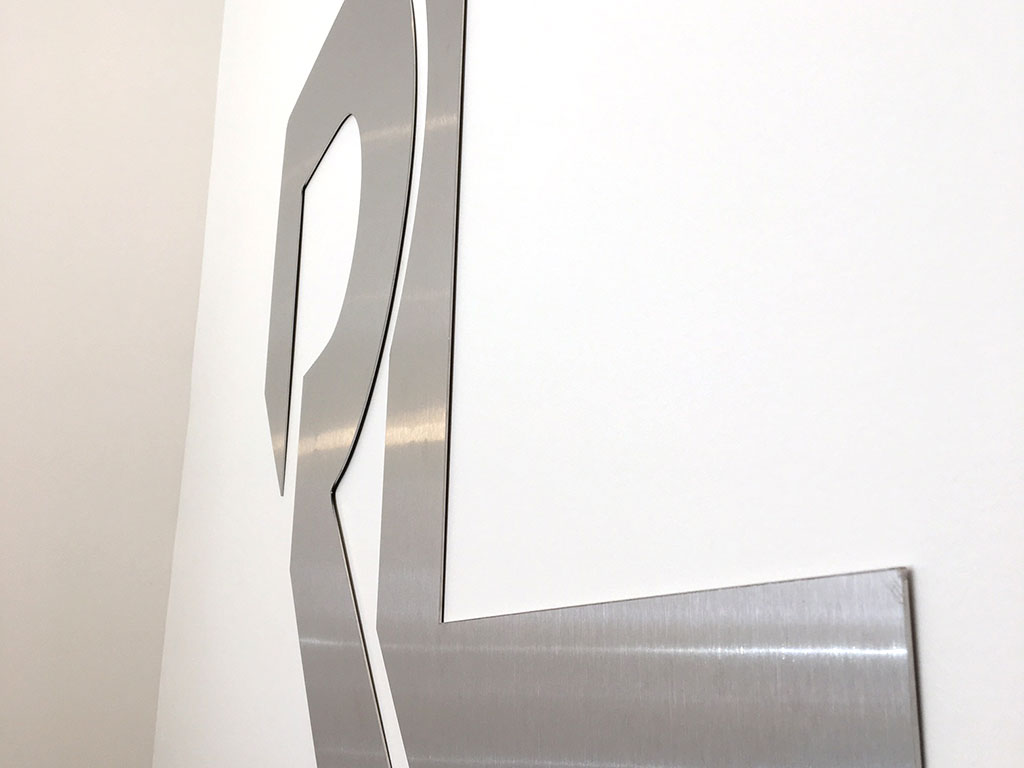 Meet the Team
Teamwork is at the very heart of our approach. We know our ability to meet your objectives hinge on everyone's full cooperation. This is why we leverage not only just the skills of our lawyers and support staff, but also their versatility.
Working together, we can plan and see through what matters most to you.
Our Services


Real Estate
Here at Racine Law we understand your life is hectic and on top of all of your normal activities you now have to organize movers and packing. The last thing you want is to have to organize your lawyer! We help make the transition as easy as possible.
Learn More

Estate Planning
Planning for one's death is not exactly everyone's top priority, however, it is an important step in life planning. Here at Racine Law, we take a pulse check on all of your assets, liabilities and responsibilities now, and we also look to the future.

Wills & Powers of Attorney
A Will is a legal document in which an individual expresses how their possessions and property are to be distributed upon their death. We take instructions from you who your trustee(s) will be in the event of your death.

Estate Administration
Estate administration is the practice of collecting and managing a person's estate, paying taxes and debts and administering the remaining property to beneficiaries of the estate.
Business & Corporate Law
Starting and running your own business is not an easy process. At Racine Law, we can assist from day one by advising on business structures to incorporating to preparing a business for sale or dissolving your business.
Ready to 
Meet With Us?