Teamwork is at the very heart of our approach. We know our ability to meet your objectives hinges on everyone's full cooperation. This is why we leverage not only the skills of our lawyers and support staff, but also their versatility.
Working together, we can plan and see through what matters most to you.
Melanie Racine
Melanie has focused her practice on Wills, Estates, Real Estate & Business Law. Melanie was born and raised in Port Hope. After completing her Honours Bachelor of Arts at Waterloo University in Military History she traveled extensively and was accepted to Cardiff, Wales where she completed her Bachelor of Laws.
After returning to Canada she settled in Port Hope where she is happily raising her two daughters.
She is excited to be on the main street of Port Hope and welcomes you to Racine Law!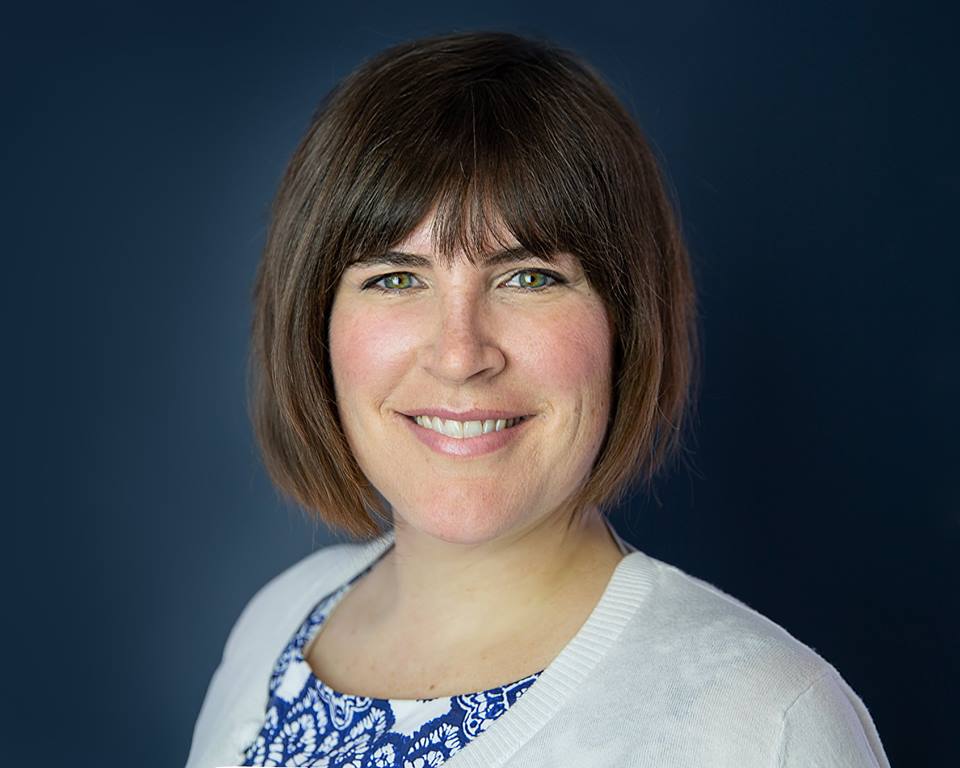 Andrew Russell
Andrew received his undergraduate law degree from the University of West Indies in Barbados in 2011, Certificate of Legal Education from the Norman Manley law school in Jamaica, which entitled him to be called in multiple Caribbean countries.
He practiced in a general law practice but did primarily criminal and personal injury in St. Vincent and the Grenadines from 2013 to 2015.
Later, Andrew went through the accreditation process to become a lawyer in Ontario and has worked as a family law lawyer. He made the big leap to move to Cobourg where he and his wife now live.

Bruce Coleman
Bruce is a mainstay of Port Hope. He was born and raised here, and after completing his education in Waterloo and then Ottawa, he returned home to open his practice.
He has been practicing at 50 Walton Street since 1983, as his original location was displaced by the flood. Bruce became a sole practitioner in 1992.
Racine Law is most fortunate to be able to count Bruce as one of the team. He is able to use his wealth of experience to advise all clients on many areas of law.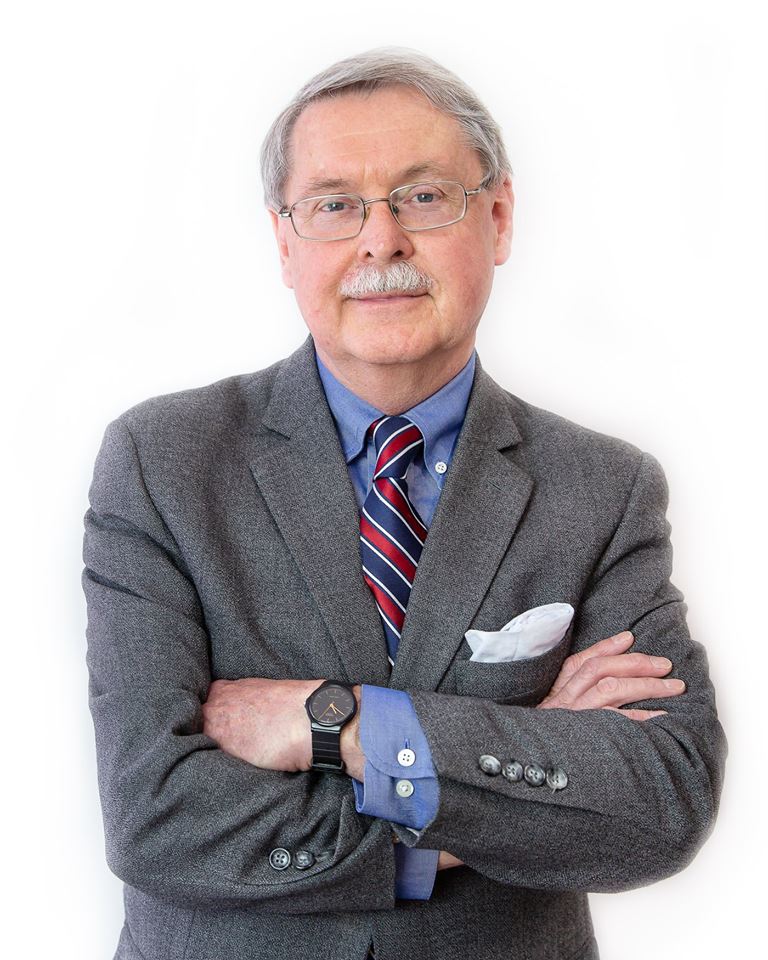 Julia Tynkaluk
Julia joined the Racine Law team in September 2019 as our junior real estate law clerk. She worked at a busy law firm in Downtown Whitby for over 3 years where she started out as the office administrator/receptionist and was promoted to real estate assistant. Julia grew up in Oshawa and just recently moved to Warkworth with her Fiancée.
In her spare time, she enjoys yoga, reading, and spending time with family and friends on her new piece of land.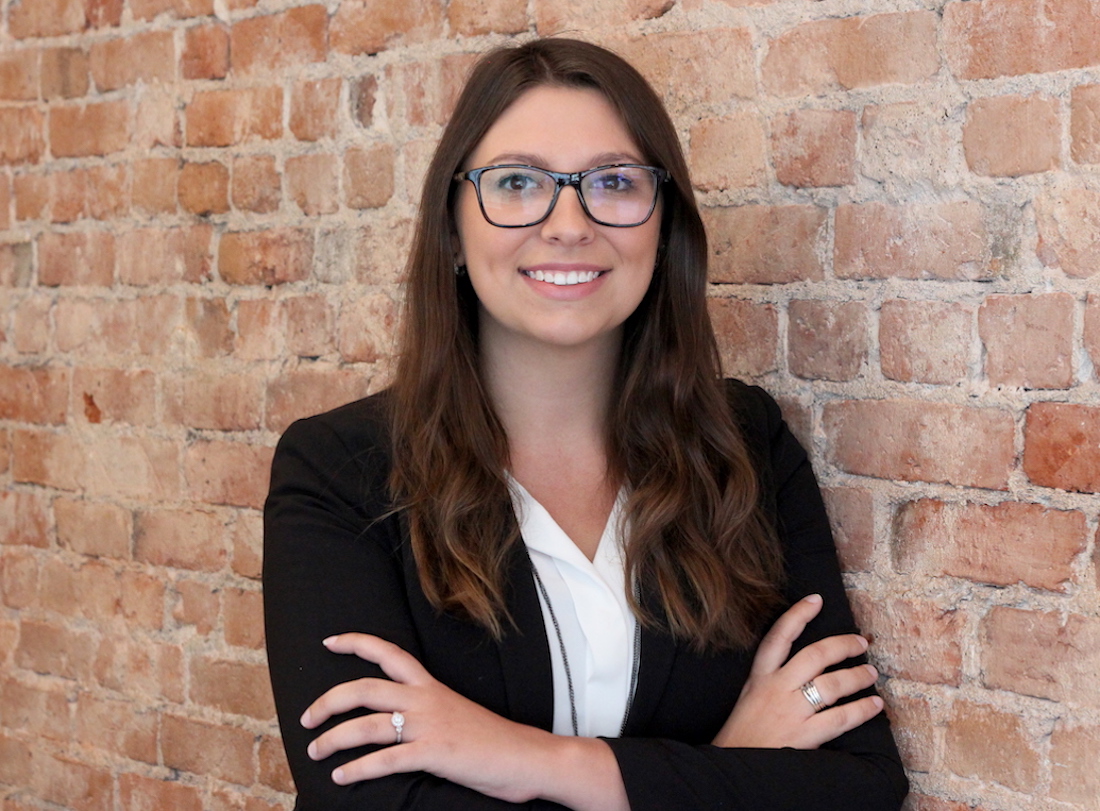 Stacy Holmes
Stacy has come to Team Racine as an experienced Wills and Estates Clerk. She was born in Port Hope and though raised away from town, returned to Northumberland County to raise her family.
Stacy brings her education in graphic design and writing to her work here at the firm and applies these creative pursuits to everything she does.
Stacy is a published author and a wonderful member of the team.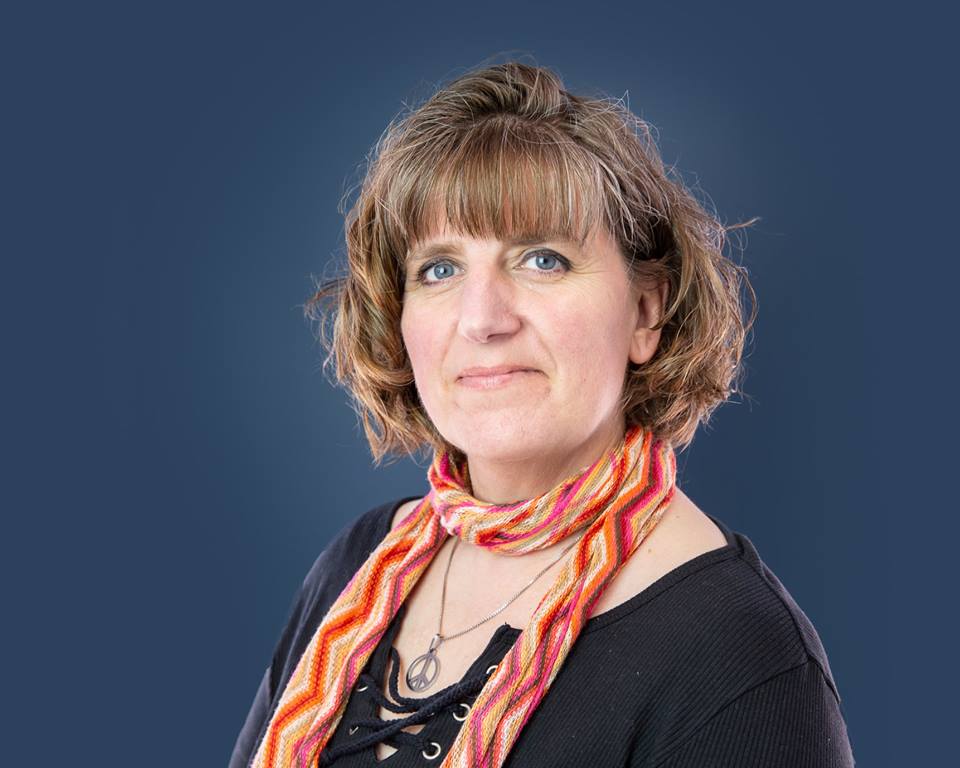 Jessica Brown
Jessica has been working as a Real Estate clerk for over four years and brings her professional experience with her to Racine Law. After graduating from York University with a B.A. in History, Jessica went on to earn her Law Clerk Diploma from Seneca College.
Although she commutes into Port Hope from Oshawa, Jessica is quickly feeling at home in this beautiful small town. Outside of the office, Jess is happy raising her family and spending time with her pups.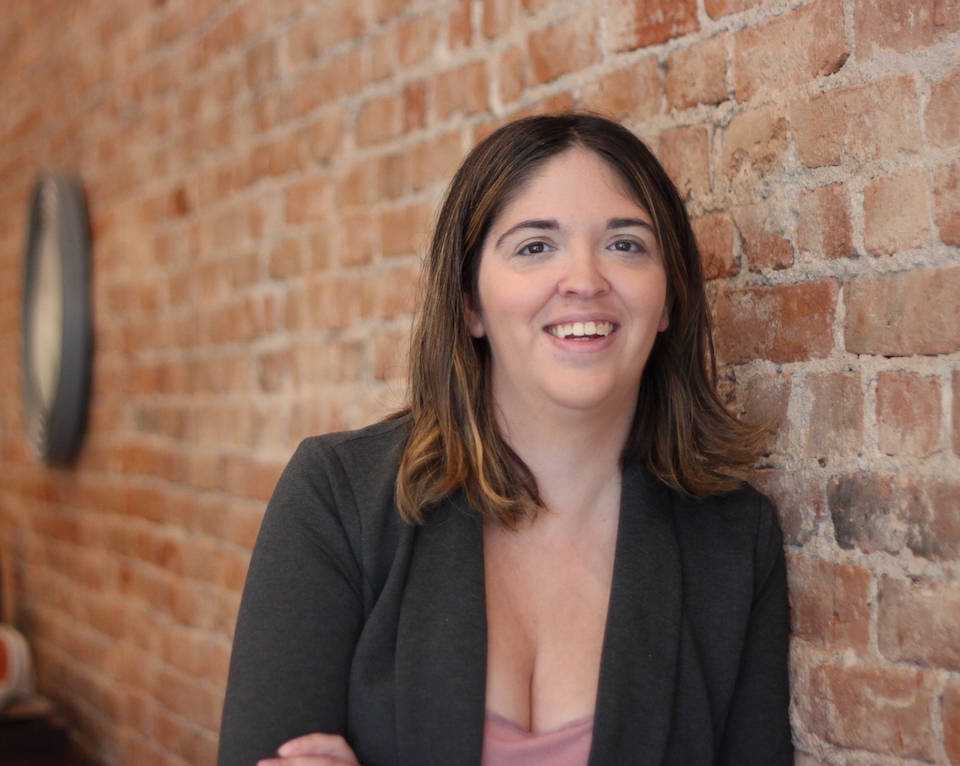 Matthew McCreadie
Matt is proficient in many areas integral to the smooth running of the firm. On top of being the book keeping and office manager, he is also the lead of our IT team, keeping us up and running.
Matt completed his Masters in Physics at Cardiff University in 2011 and went on to complete his Masters of Science in 2013. He is now the Master of Everything at Racine Law!
Stephanie Chambers
Stephanie joined the Real Estate team at Racine Law in 2020. She has over 20 years worth of experience as a law clerk both here in Northumberland and in Cambridge.
Along with a wealth of knowledge, Stephanie works quickly and efficiently to keep on top of the fast-paced real estate market that has grown in Northumberland in the last couple of years.
We are so happy to have Stephanie on board at Racine Law!
Our Services

Real Estate
Here at Racine Law we understand your life is hectic and on top of all of your normal activities you now have to organize movers and packing. The last thing you want is to have to organize your lawyer! We help make the transition as easy as possible.
Learn More
Estate Planning
Planning for one's death is not exactly everyone's top priority, however, it is an important step in life planning. Here at Racine Law, we take a pulse check on all of your assets, liabilities and responsibilities now, and we also look to the future.
Wills & Powers of Attorney
A Will is a legal document in which an individual expresses how their possessions and property are to be distributed upon their death. We take instructions from you who your trustee(s) will be in the event of your death.
Estate Administration
Estate administration is the practice of collecting and managing a person's estate, paying taxes and debts and administering the remaining property to beneficiaries of the estate.
Business & Corporate Law
Starting and running your own business is not an easy process. At Racine Law, we can assist from day one by advising on business structures to incorporating to preparing a business for sale or dissolving your business.
Ready to 
Meet With Us?