Teamwork is at the very heart of our approach. We know our ability to meet your objectives hinges on everyone's full cooperation. This is why we leverage not only the skills of our lawyers and support staff, but also their versatility.
Working together, we can plan and see through what matters most to you.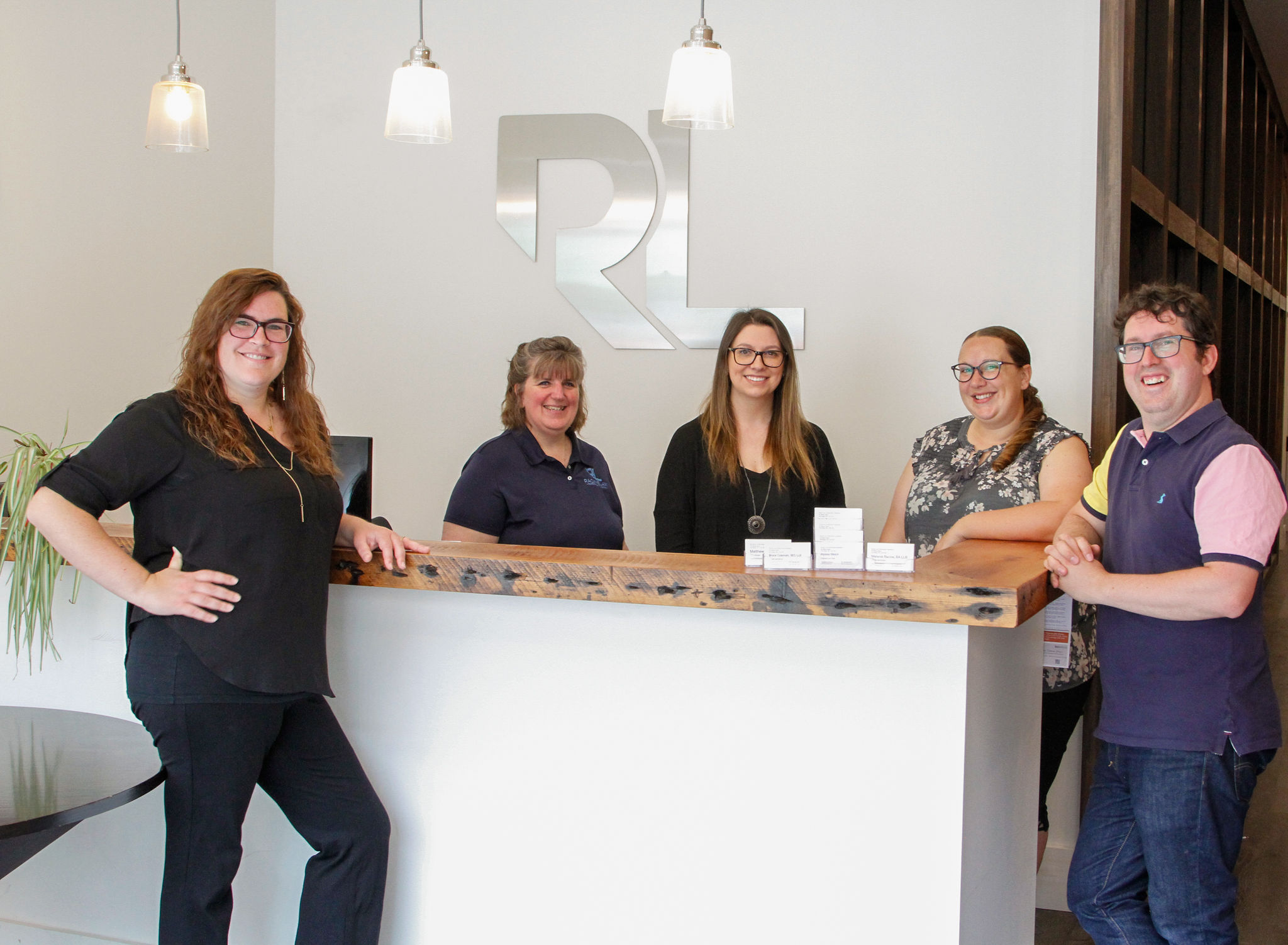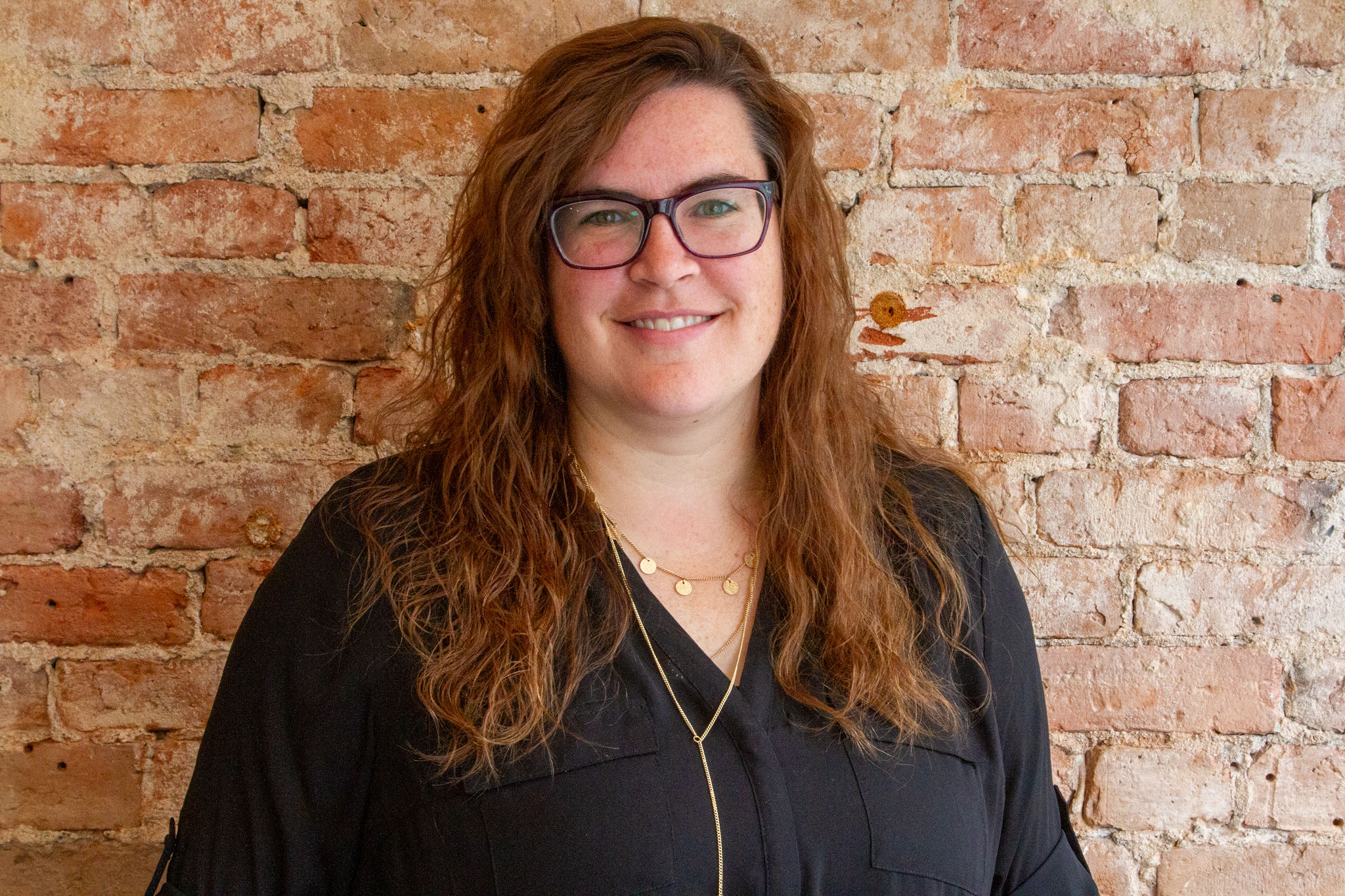 Melanie Racine
Melanie has focused her practice on Wills, Estates, Real Estate & Business Law. Melanie was born and raised in Port Hope. After completing her Honours Bachelor of Arts at Waterloo University in Military History, she travelled extensively and was accepted to the University of Cardiff, Wales where she completed her Bachelor of Laws.
After returning to Canada she settled in Port Hope where she is happily raising her two daughters.
She is excited to be on the main street of Port Hope and welcomes you to Racine Law!
Bruce Coleman
Bruce is a mainstay of Port Hope. He was born and raised here, and after completing his education in Waterloo and then Ottawa, he returned home to open his practice.
He has been practicing at 50 Walton Street since 1983, as his original location was displaced by the flood. Bruce became a sole practitioner in 1992.
Racine Law is most fortunate to be able to count Bruce as one of the team. He is able to use his wealth of experience to advise all clients on many areas of law.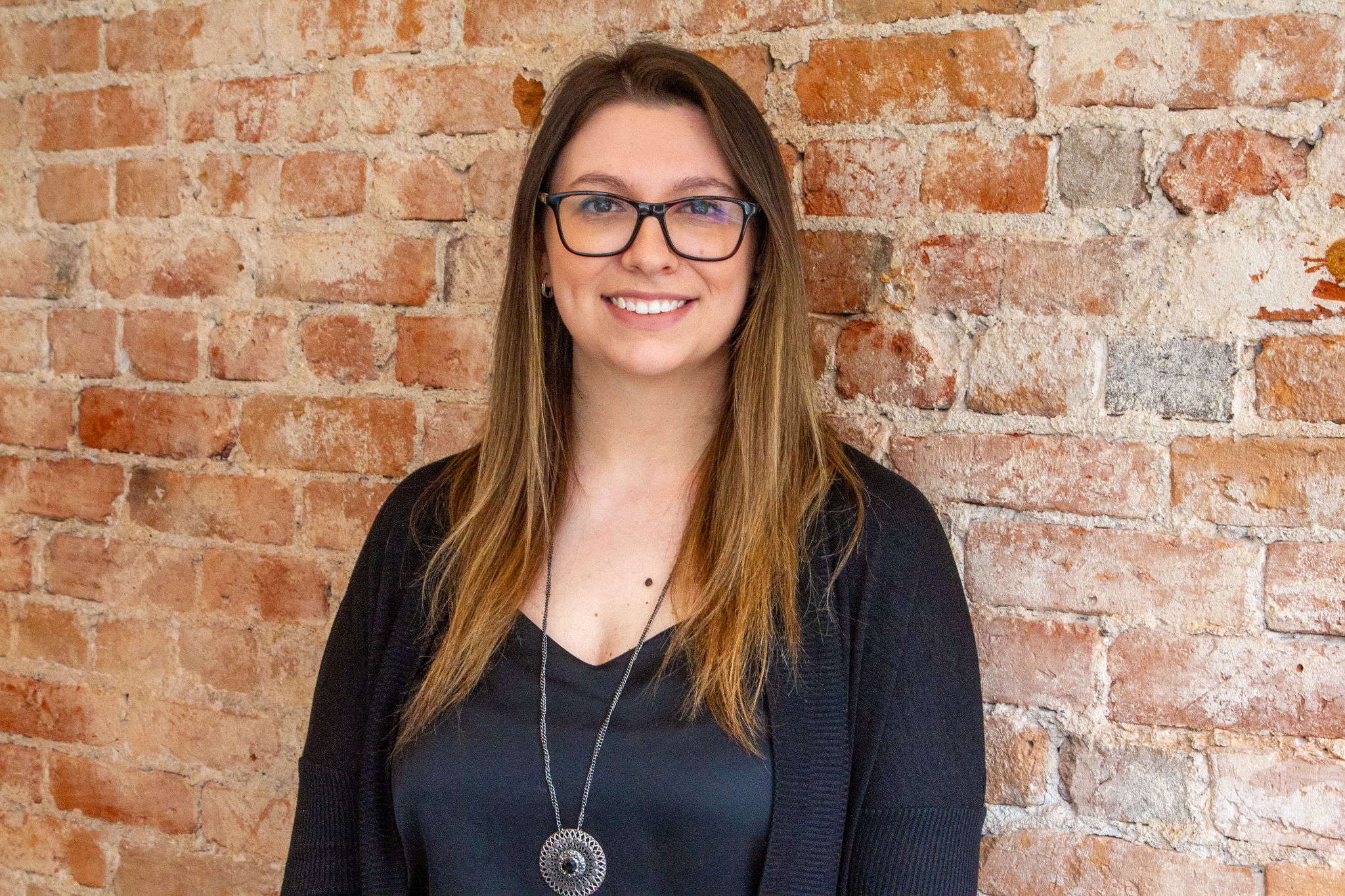 Julia Tynkaluk
Julia has been a member of Racine Law since September 2019. When she joined our firm, she started out as a Junior Real Estate law clerk. In November 2020, she had a beautiful baby boy and began her maternity leave, upon her return in 2022 she started a new role as office manager and Junior Wills clerk. 
She currently resides in Warkworth, with her fiancee and son.   
Stacy Holmes
Stacy is the experienced Wills and Estates Clerk on Team Racine. She was born in Port Hope and returned to Northumberland County to raise her family.
Stacy brings her experience as a published author and graphic designer to the firm and applies her creative skills to everything she does.
Jessica Brown
Jessica has been working as a Real Estate clerk for over seven years and brings her professional experience with her to Racine Law. After graduating from York University with a B.A. in History, Jessica went on to earn her Law Clerk Diploma from Seneca College.
Outside of the office, Jess is happy raising her family and spending time with her pups.
Alyssa Welch
Alyssa joined the Racine Law team in December 2020 as our Corporate Law clerk. Alyssa graduated from the Law Clerk program at Fleming College in 2010 and has over 13 years of experience in corporate law.
In her spare time, she helps run a youth soccer club and enjoys reading and spending time with her daughter, Kylah, and their cat, Moo.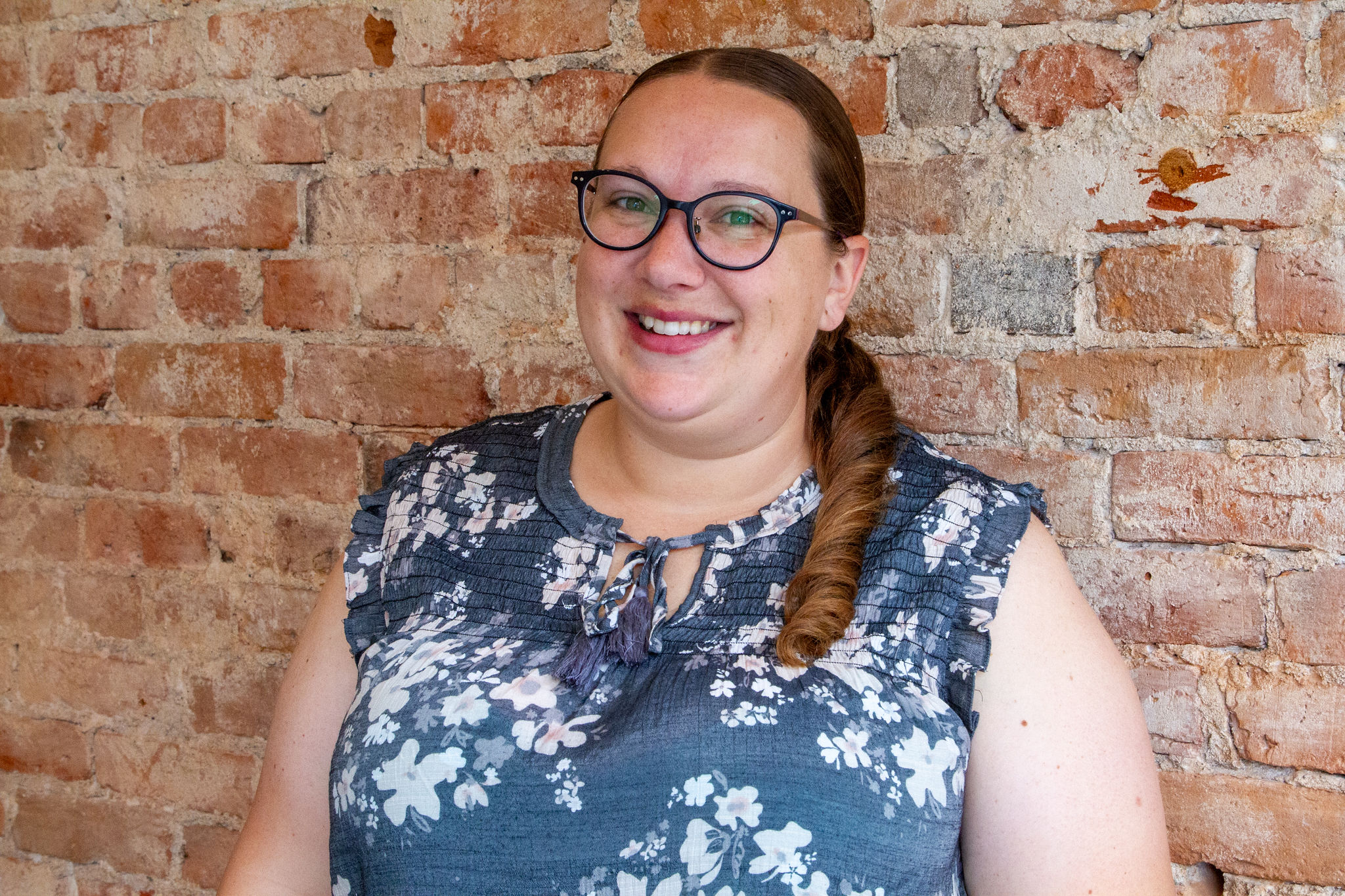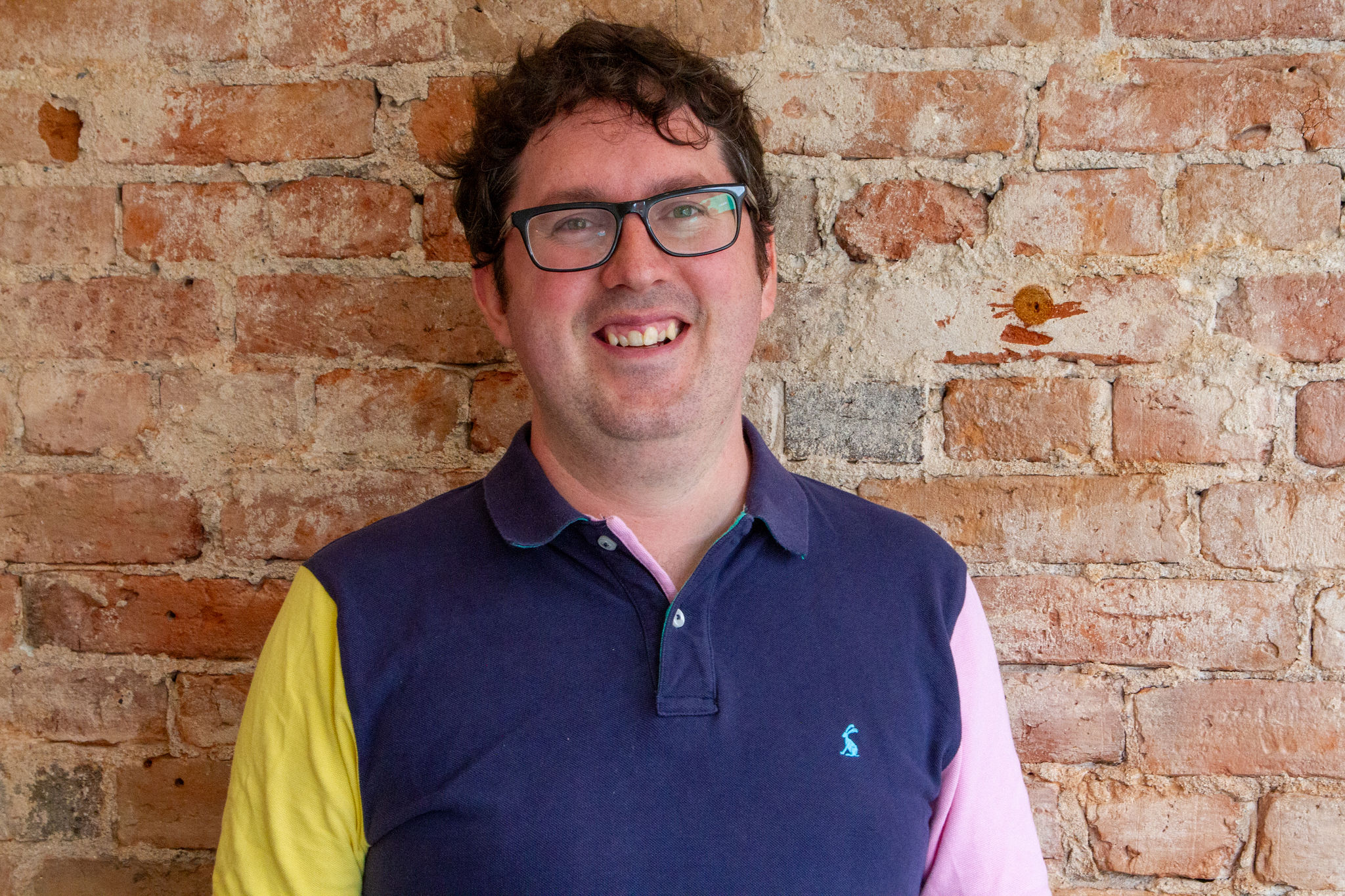 Matthew McCreadie
Matt is proficient in many areas integral to the smooth running of the firm. On top of being the book-keeper, he is also the lead of our IT team, keeping us up and running.
Matt completed his Masters in Physics at Cardiff University in 2011 and went on to complete his Masters of Science in 2013.
Stephanie Chambers
Stephanie joined the Real Estate team at Racine Law in 2020. She has over 20 years worth of experience as a law clerk both here in Northumberland and in Cambridge.
Along with a wealth of knowledge, Stephanie works quickly and efficiently to keep on top of the fast-paced real estate market that has grown in Northumberland in the last couple of years.
We are so happy to have Stephanie on board at Racine Law!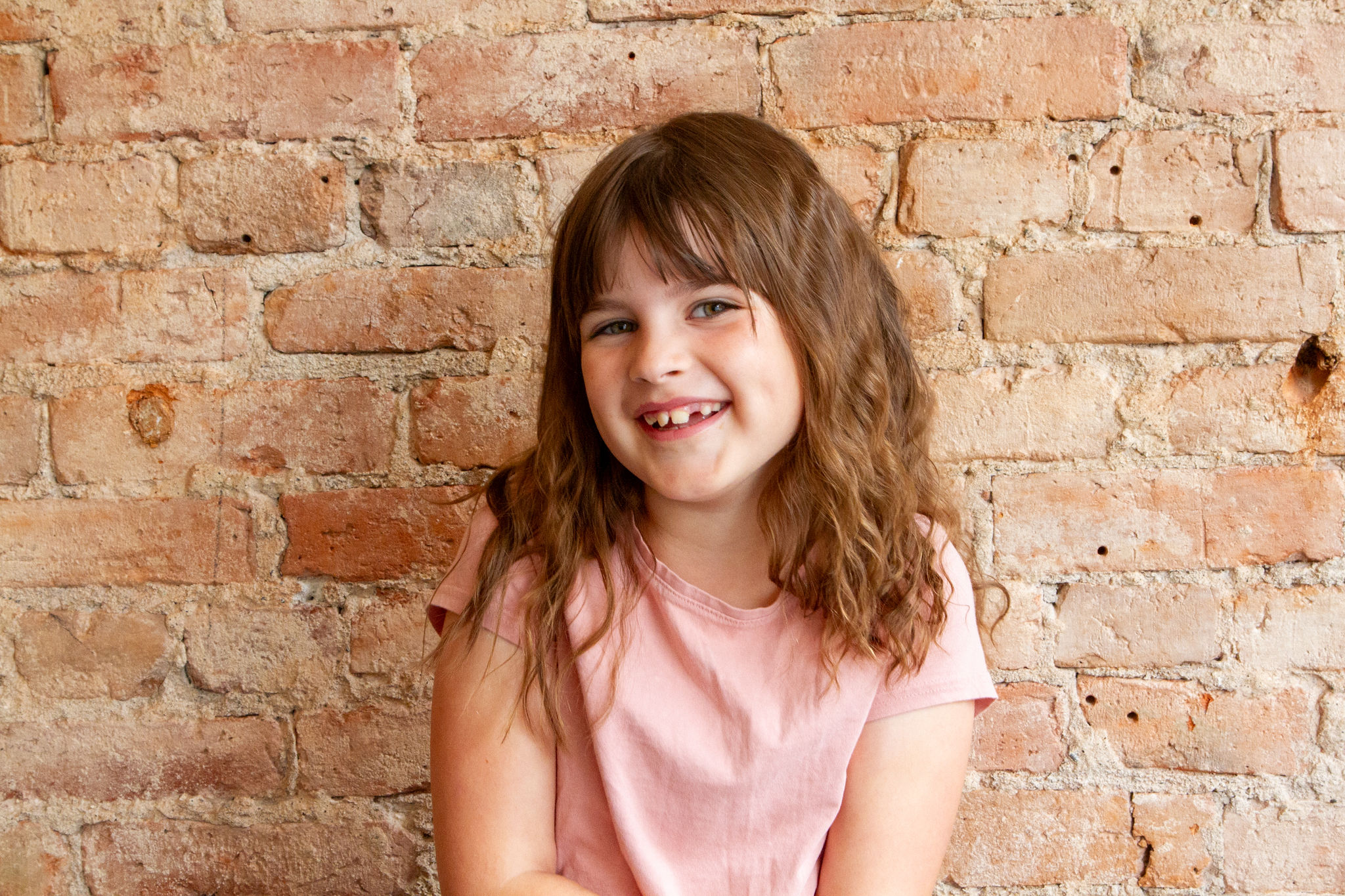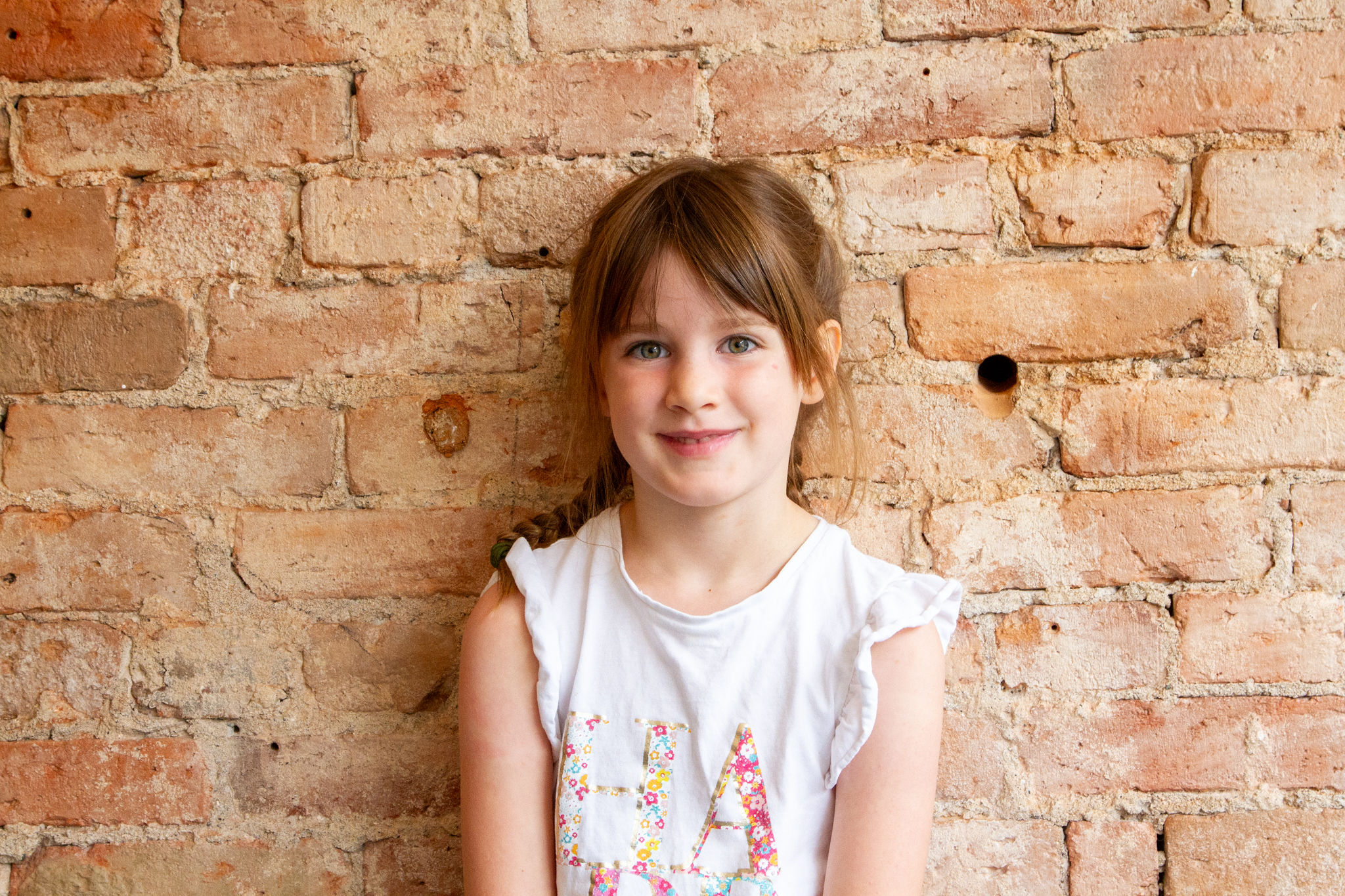 Maddie and Josie
Meet our Junior Legal Team at Racine Law! Maddie and Josie bring their youthful charm and passion for unicorns, fashion, and so much more. Maddie focus on all things fashion law while Josie focuses on all things unicorns.
Their commitment to helping others is just as strong as their love for unicorns! Together Maddie and Josie form and unstoppable duo who bring their youthful enthusiasm and sparkle to Racine Law.

Estate Administration
When an individual passes away, the responsibility of settling their estate often falls upon the estate trustee. At Racine Law, we understand the challenges and stress that can accompany this process, and we are here to provide guidance and support during this difficult time in your life.

Wills & Powers of Attorney
A Will is a legal document in which an individual expresses how their possessions and property are to be distributed upon their death. We take instructions from you who your trustee(s) will be in the event of your death.

Land 

Use
At Racine Law, we understand the importance of being well-informed about the potential restrictions that may exist on your land before making the purchase. Our range of expertise extends to encompass severances, easements, and the intricate aspects of Real Estate Law.
Business & Corporate Law
Starting and running your own business is not an easy process. At Racine Law, we can assist from day one by advising on business structures to incorporating to preparing a business for sale or dissolving your business.